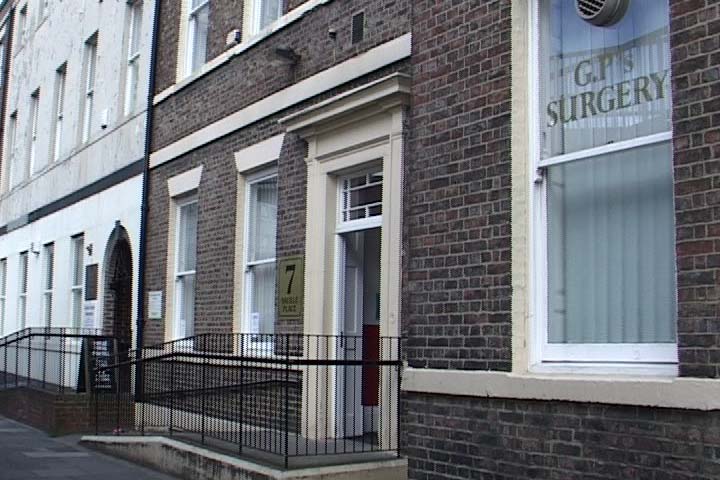 7 Saville Place, Newcastle upon Tyne NE1 8DQ
Situated on the corner of Saville Place & College St (off John Dobson St)
Surgery opening hours
7:00am - 8:00pm Monday
7:00am - 6:30pm Tuesday and Wednesday
7:00am - 5:00pm Thursday
7:00am - 6:30pm Friday
All Enquiries - 0191 2324274
Prescription request line (24hrs) - 0191 2428240
saville.med@nhs.net
Practice emails are only monitored during working hours Monday to Friday and are NOT monitored on weekends. Please note this email address is for general queries only. It must NOT be used for any contact with a GP regarding any clinical queries or making and cancelling appointments.
Any emails received where the NHS directory system has been used inappropriately to obtain the addresses of individual members of staff will be forwarded to the Practice email address saville.med@nhs.net for reply and will not be responded to by the individual contacted.